TOP ARTISTS STREAMING TO MILLIONS
Worldwide Concert Streaming
We host large scale concerts for top artists, in stadiums and streaming online to an audience of millions around the world. Empowering the music industry to create new revenue streams through our online marketplace and cryptocurrency.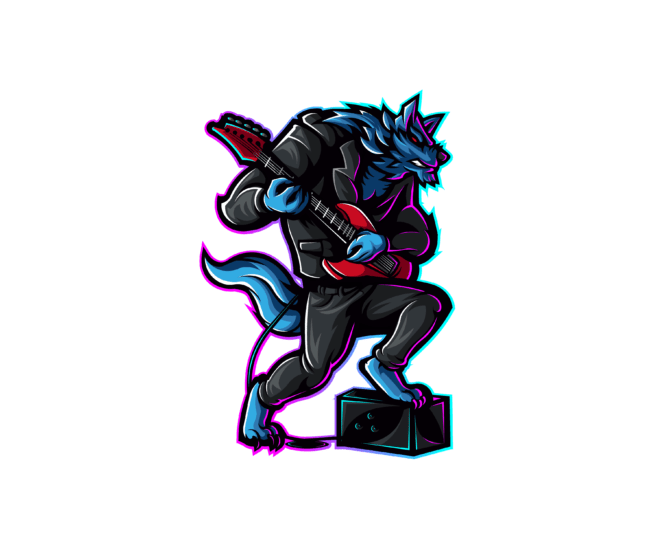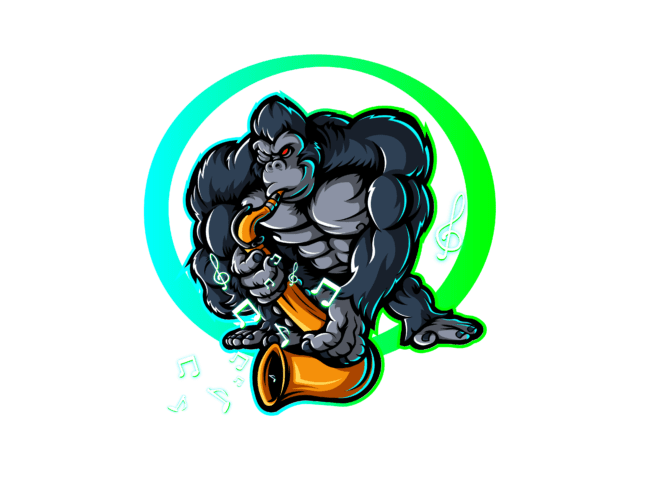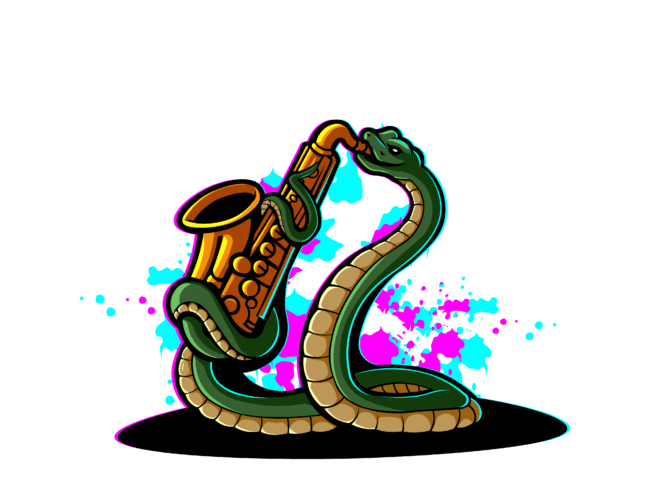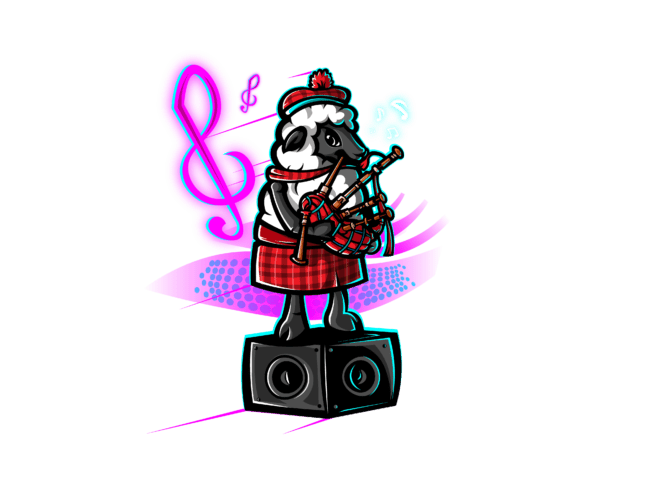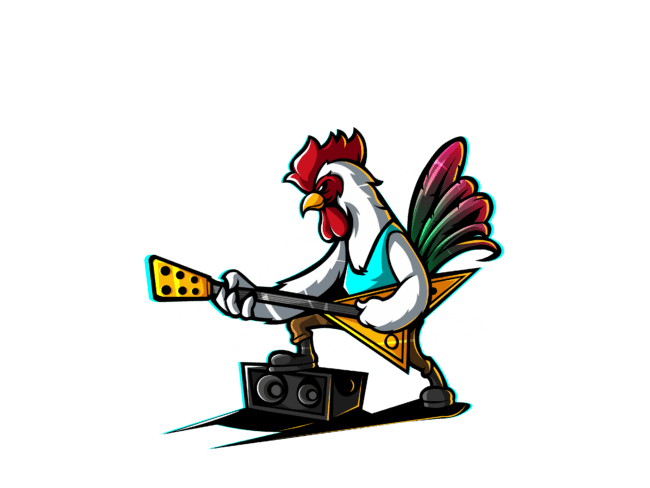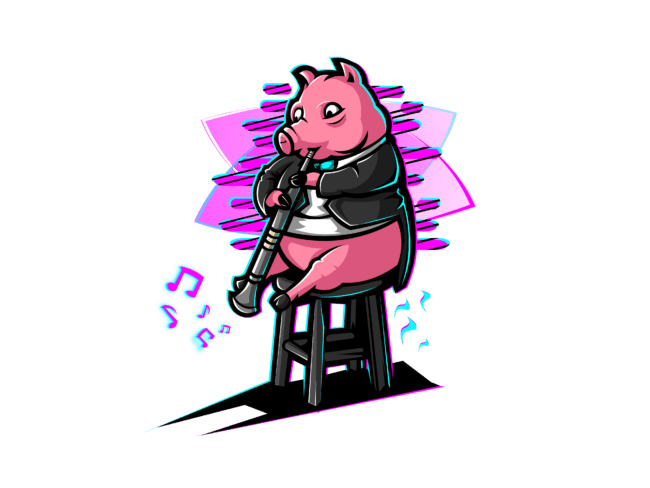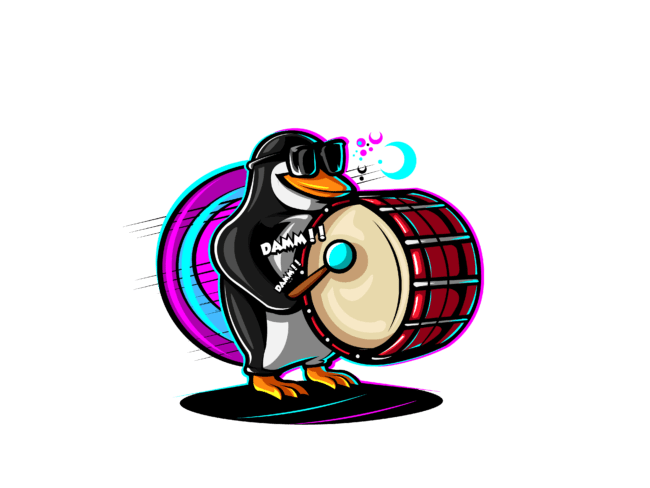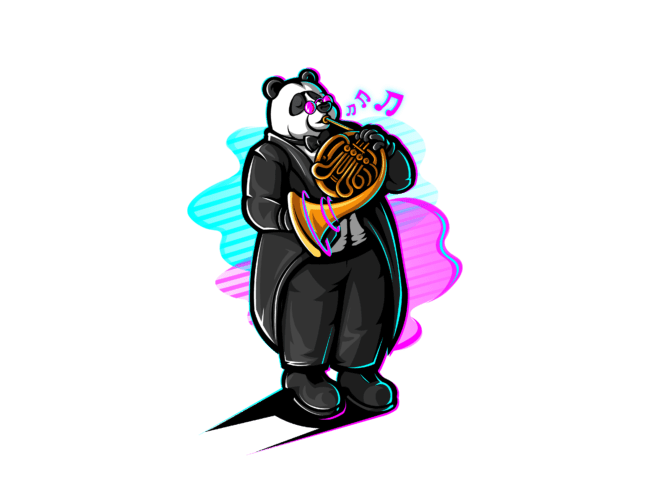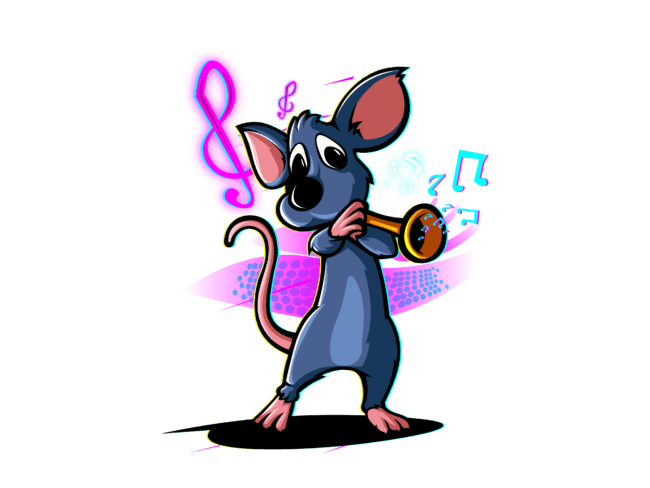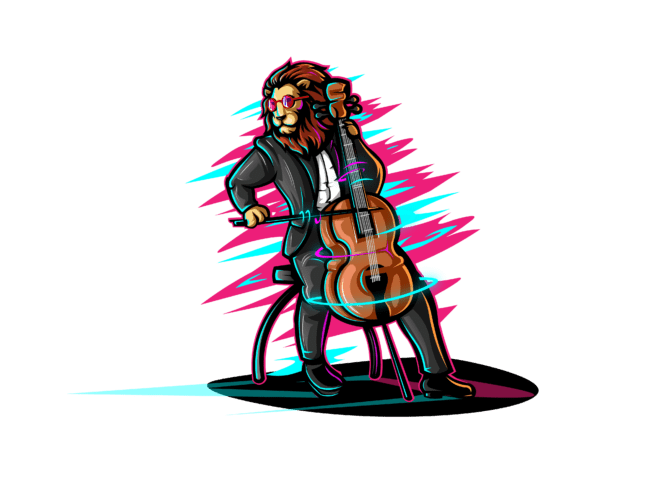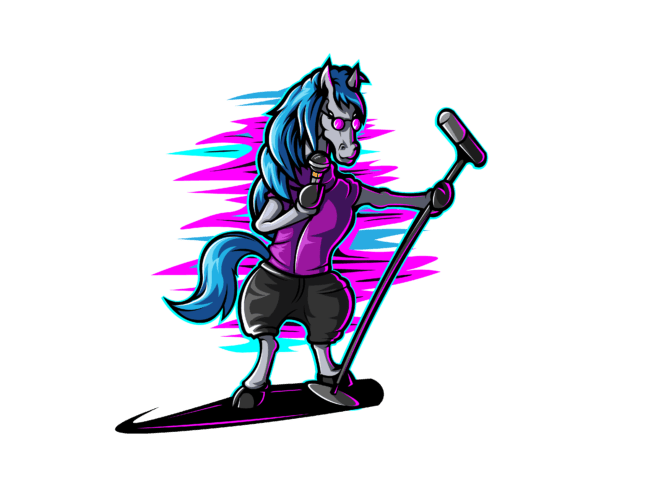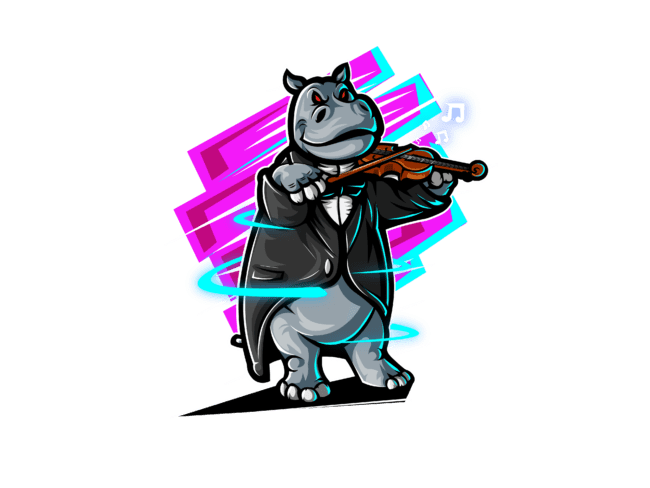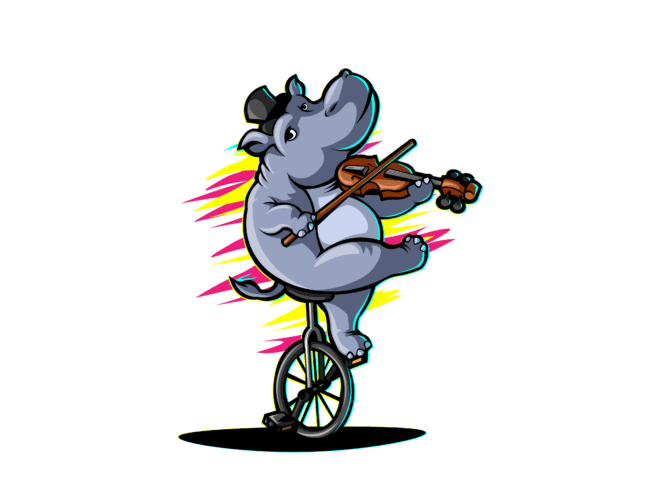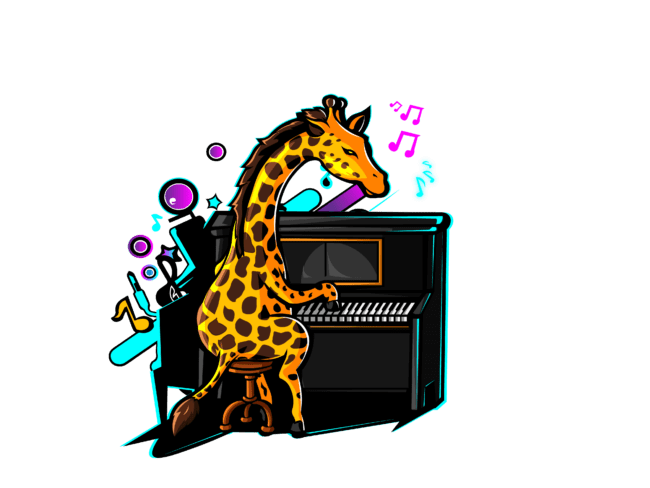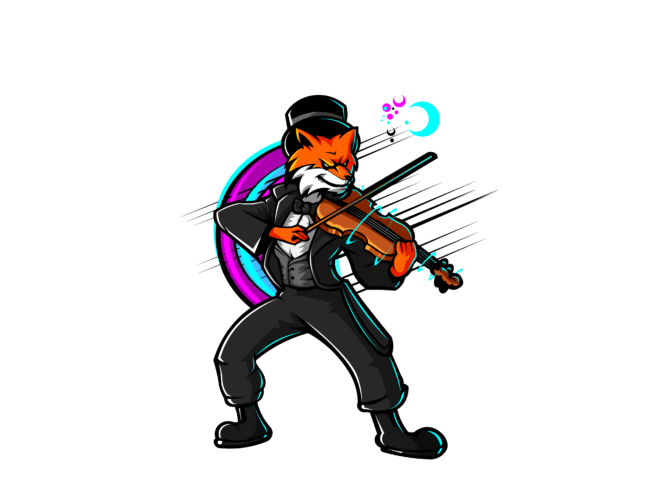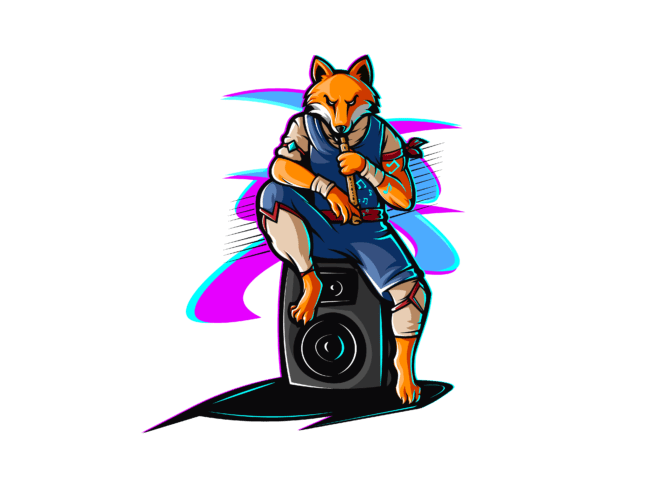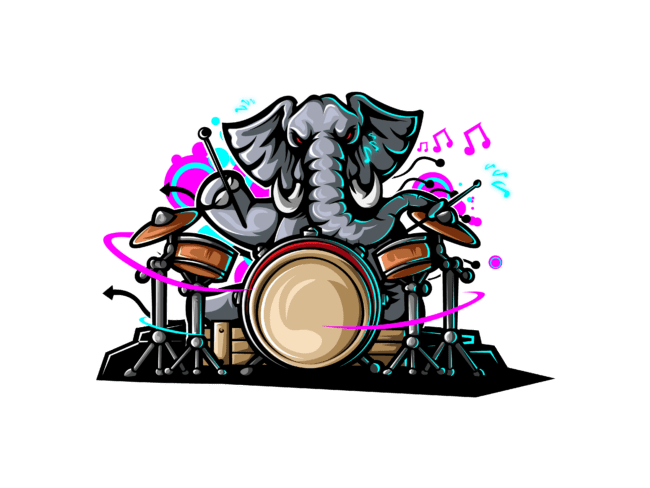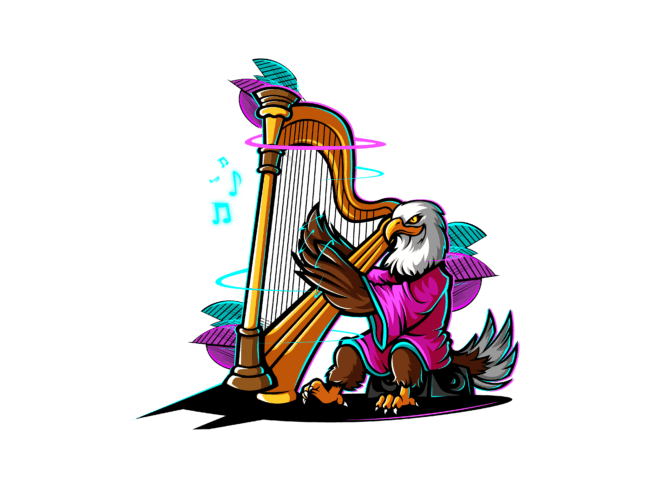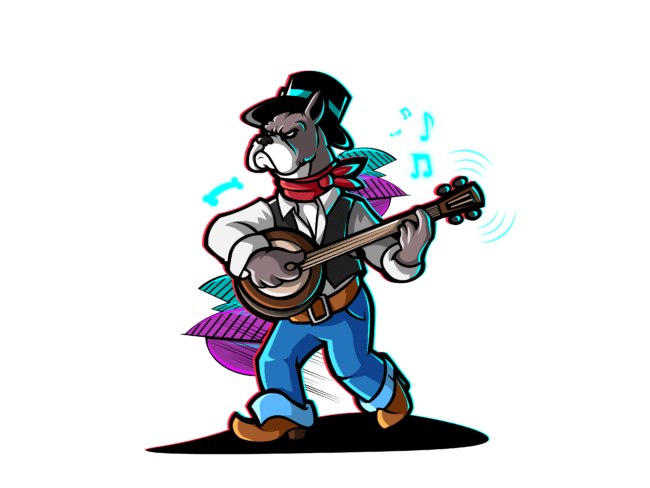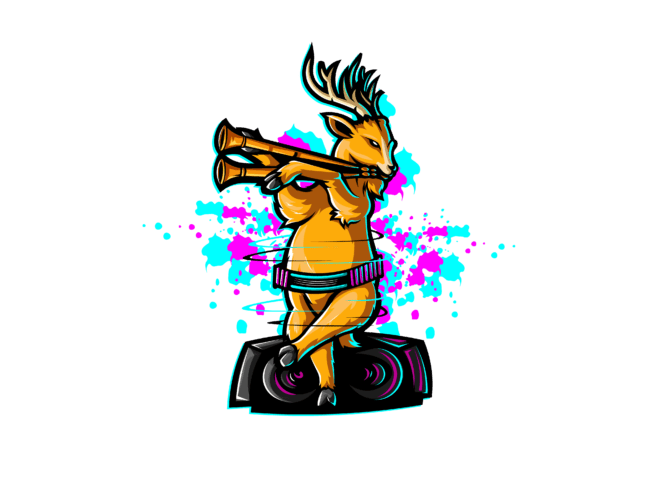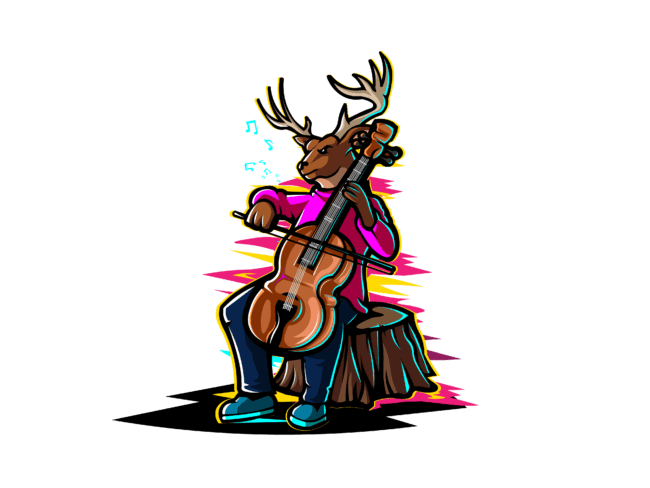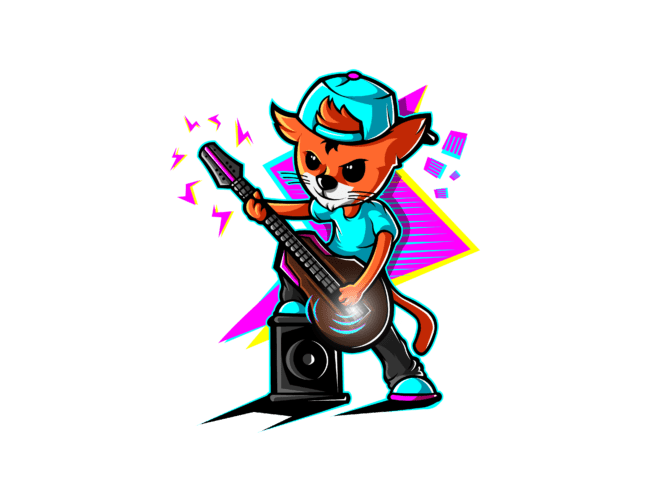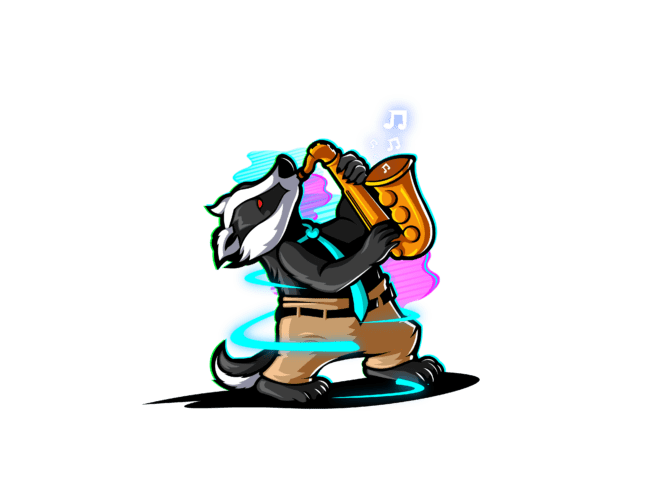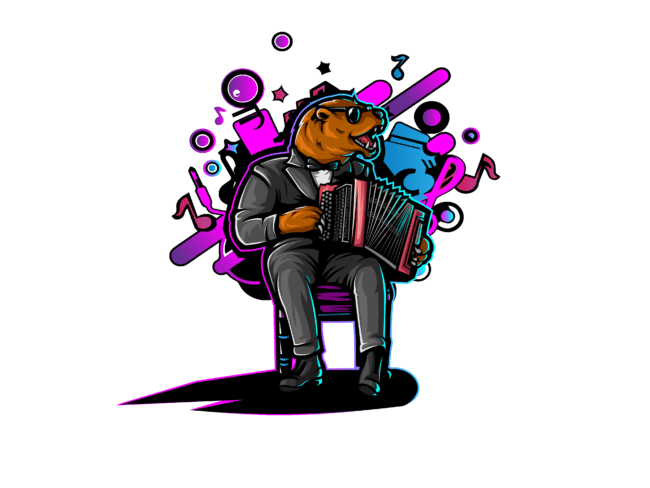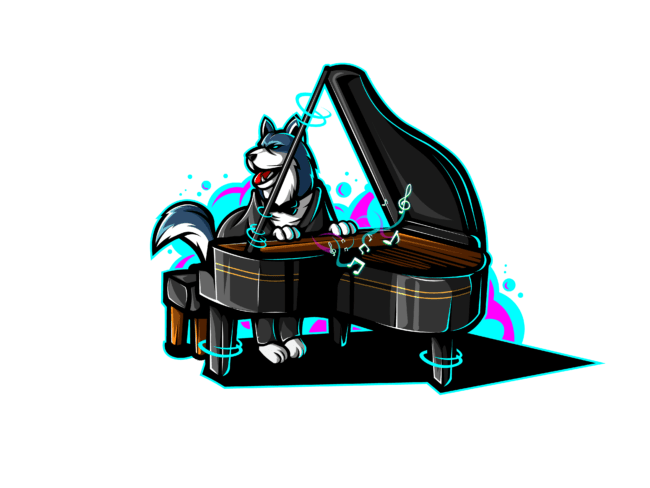 Look out for our exclusive announcement soon on Twitter​
Uk's No 1 Daft Punk Tribute band – Since Daft Punk have officially split up this is the best way to enjoy their music
One of Ireland top selling artists and man behind the Number 1 Saints & Sinners will be performing live for Animal Concerts
We host concerts with big name artists and then sell tickets to a virtually unlimited audience online. Big artists can often sell 100,000+ tickets for a venue in just one city, for a global online audience we aim to sell 1 Million or more  – which has been proven already by the Belgian festival TomorrowLand. 
Alongside ticket sales, we can also generate revenues in the following areas:
The Animal Token will be the digital currency for tickets, merchandising and business with our partners, creating real token utility.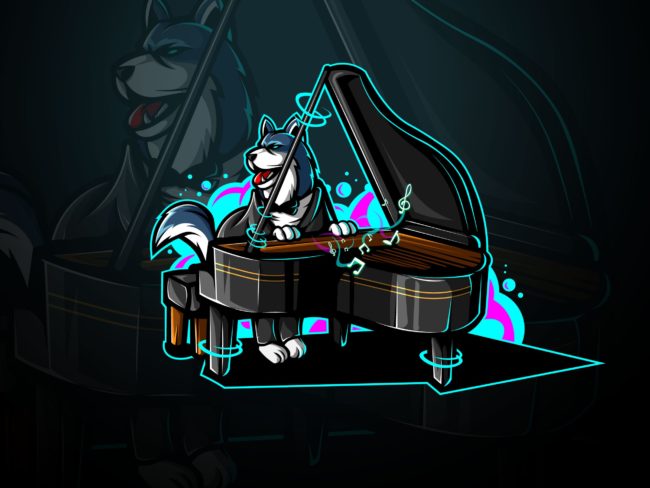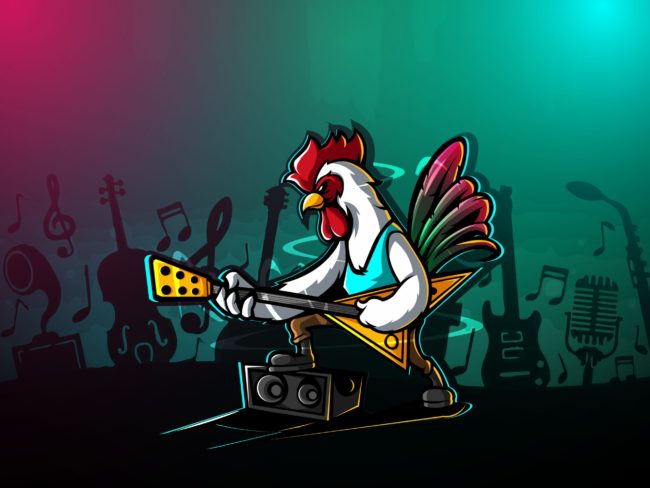 Cryptocurrency Security Is Our Priority
Fans, artists and partners alike benefit from the Animal Token and its extensive use: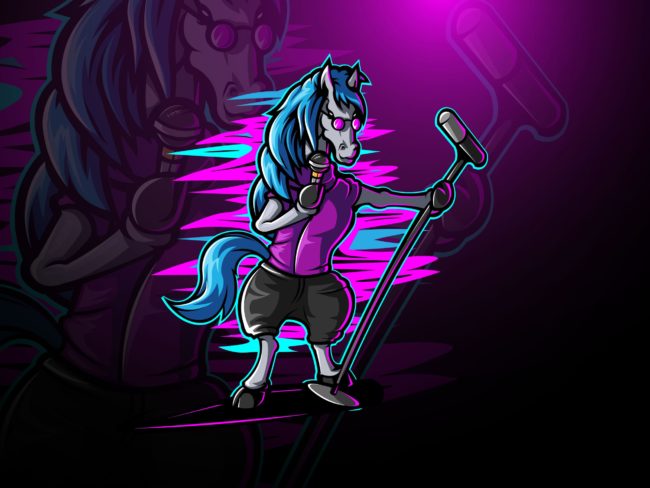 We have assembled a strong team of experts from diverse backgrounds to turn this vision into a reality.
Made up of Executives from Technology, Software Development & Blockchain, Banking & Hedge funds, Media & Retail, we have a highly ambitious and driven team who will work together to bring blockchain to the music & entertainment industry in a way that the world has never seen before.
We are growing and need great people to join us for this journey. Check our our open positions.
Animal Entertainment Group
With declining album sales, the increase in streaming and limited touring capacity, artists' revenues have been declining sharply, yet fans are starved for interaction and are looking for a more personal connection with their beloved musicians.
Events globally are moving online – especially in the last year. The Belgian mega rave Tomorrowland went online in 2020 and sold over 1 Million tickets. People threw parties in their houses, invited their friends and partied like they were there. This is now becoming mainstream and the potential here is enormous.
We will host concerts for big name artists and stream it online to an almost limitless audience globally. We are creating brand new revenue streams for artists, and new and interesting ways for fans to interact with them – bringing artists and fans together we are solving the problem from both sides. We already have agreements with several household name artists for concerts later in the year, with many more Tier 1 bands and DJ's under negotiation. 
PARTNERS, INSURANCE & SECURITY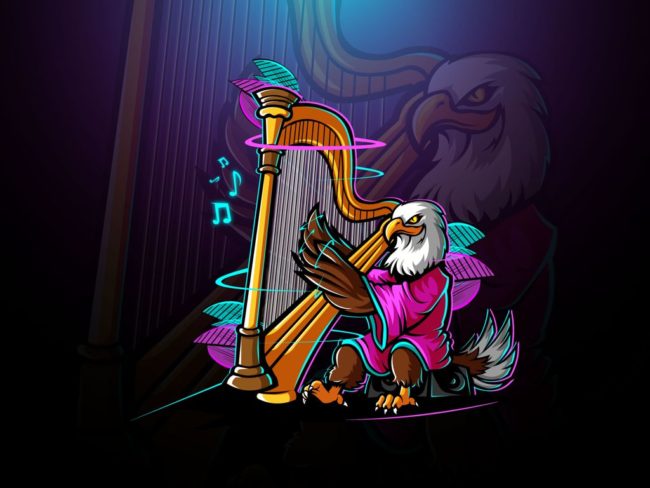 Tiered Rewards for Early BUYERS
Tiered Rewards for Early Buyers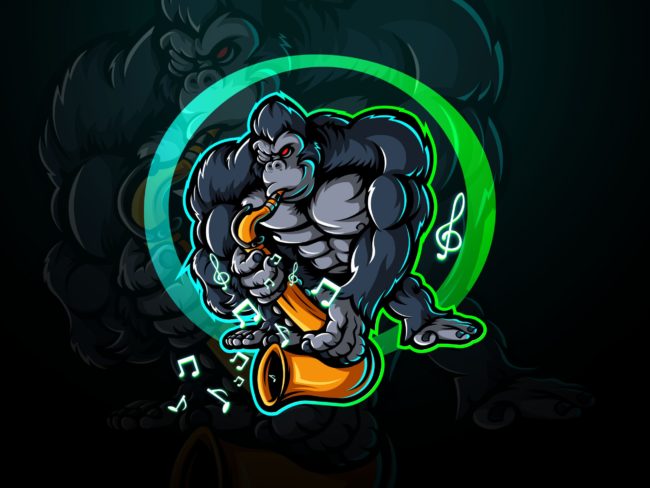 Exclusive Voting Rights for  your Favourite Artists and Venues.
Top purchasers will be rewarded with voting right and can choose their own bands. Spend 50k, 200k or 1m+ $USD to receive  exclusive rights to choose your favourite bands, with backstage passes & meet the artists.
Music fans can engage with their favourite bands on deeper and more meaningful level, from voting for concerts and venues to earning engagement points that are redeemable for prizes like front row seats, limited edition merchandise and backstage meet and greets. Animal Concerts is Decentralising the music industry, with three Tiers.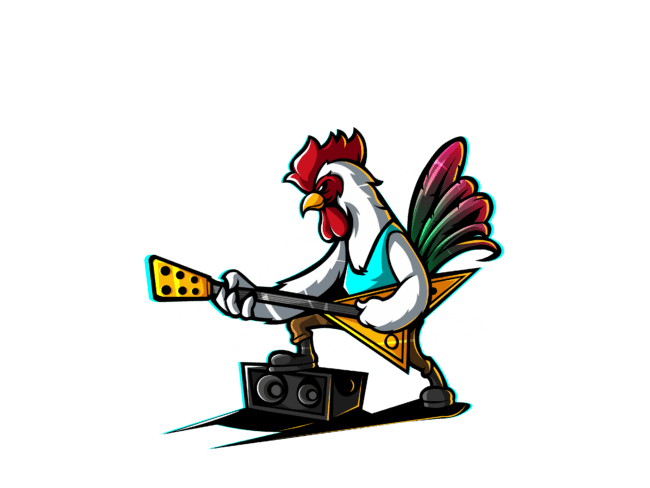 $50,000 USD +
In this tier you'll receive naming right for one of our Animals and you'll be listed on our website as a Gold Class Member, with a VIP pass at our In Person Concerts.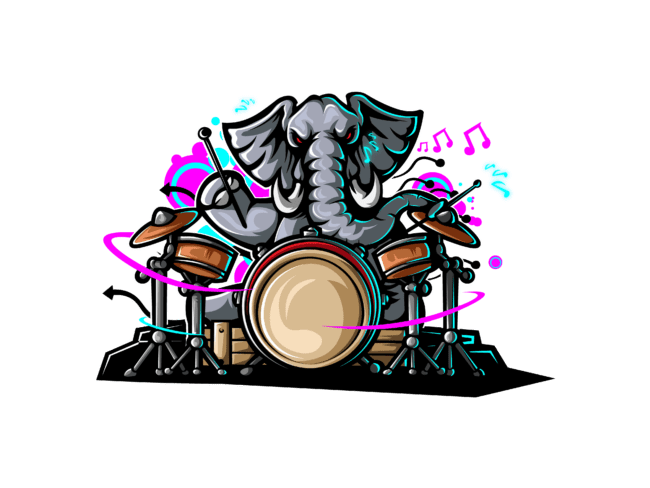 $200,000 USD +
In this tier you'll receive exclusive rights to choose your artist in a venue of your choice, with backstage passes to meet the band. Your payment can be made directly to the band and put into escrow.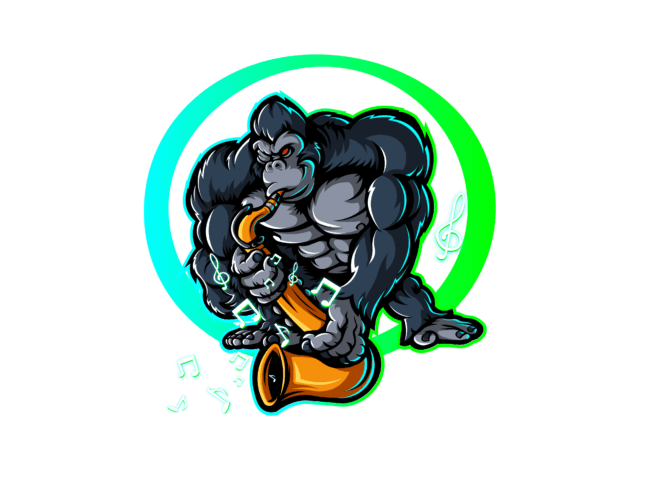 $1,000,000 USD +
Preferential Rates
Please call
In this tier you'll receive exclusive rights to choose your artist in a venue of your choice, with backstage passes to meet the band. Your payment can be made directly to the band and put into escrow.
Tiered Rewards for Early BUYERS
Artists fees can range from $50,000 to $500k upwards
• Beijing National Stadium, Beijing, China
• Nippon Budokan, Tokyo, Japan
• Singapore F1 GP: Padang Stage, Singapore
• The Meadow, Marina South, Singapore
• Sydney Opera House, Sydney, Australia
• Etihad Stadium, Melbourne, Australia
• Marvel Stadium, Melbourne, Australia
• Optus Stadium, Perth, Australia
• Wembley Stadium, London UK
• The O2 Arena, London, UK
• Eventim Apollo, London, UK
• SoFi Stadium, Los Angeles, USA
• Radio City Music Hall, New York, USA
• Red Rocks Amphitheatre, Colorado, USA
• FTX Arena, Miami, USA
• Estádio Do Maracanã, Rio De Janeiro, Brazil
• Dubai Opera House, Dubai, UAE
• Dubai International Stadium, Dubai, UAE
• Santiago Bernabeu, Madrid, Spain
• Camp Nou, Barcelona, Spain
To Celebrate the launch of Animal Concerts ICO we have rented one of the world largest Yachts – The Lotus in Dubai. The perfect venue for our launch party. Full details to be released soon but we will have a well known Youtuber, Famous Footballer and International DJ among others.
This party will be strictly for our biggest investors – to guarantee your ticket, you must be a Platinum or Diamond Investor. Please contact us for more information.
BE PART OF OUR JOURNEY FROM THE START
Interested in learning more about Animal Concerts?  To make a Token Sale enquiry please fill in the form. 
Minimum purchase is $125,000 USD. Value per token in 2nd round Token Sale is $0.01 USD. Commencement date is 1st September for our Token Sale.
Tokens vest for 18 months please see our TGE schedule in our whitepaper.
Please note we are NOT accepting any applications from:
This decision applies to United States, American Samoa, Guam, Northern Mariana Islands, Puerto Rico, U.S. Virgin Islands
We will ask you to complete a KYC/AML process offline for confirming any purchase.
We are also open to discussions for seed capital investment at levels at or above $2.5m within the next 14 days as part of our B round.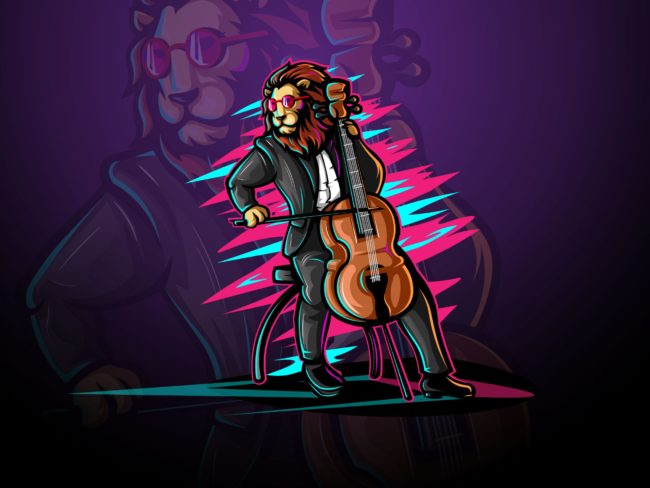 This website and associated document's explanation of the project's specific details is an invitation to the general public. It is not, and cannot, be considered an investment or a commitment to any particular or unspecified matter. Those who want to participate in, invest in, or collaborate in this project must be aware of all the project's risks. Trading cryptocurrencies and digital assets is incredibly dangerous and risky. Readers of this white paper should never spend more money than they can expect to lose in cryptocurrencies.