We have assembled a strong team of executives from diverse backgrounds to turn this vision into a reality.
Made up of Executives from Technology, Software Development & Blockchain, Banking & Hedge funds, Media & Retail, we have a highly ambitious and driven team who will work together to bring blockchain to the music & entertainment industry in a way that the world has never seen before.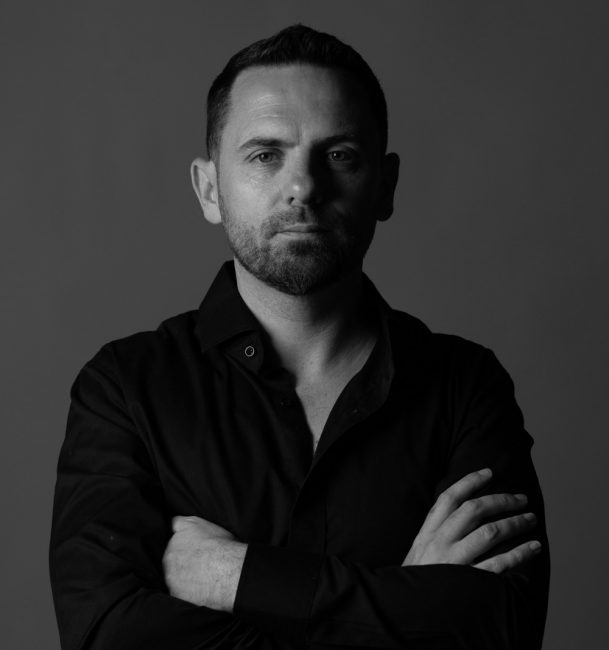 Colin Fitzpatrick
Founder
Colin is a 20 year veteran of the tech industry having a distinguished career working for companies such as Oracle, Salesforce, HubSpot and Dell, in roles spanning Sales, Marketing, Programs & Management. He has a real passion for people, leading teams and working with high growth businesses. Originally from Ireland but now living in Dubai, Colin has always had a keen interest in the technology space, but has been fascinated by the Crypto space since he first became a Crypto convert in 2015. His other main passion is Music, having been a DJ and club-night organiser for many years - Colin has fantastic energy and enthusiasm with everything he does.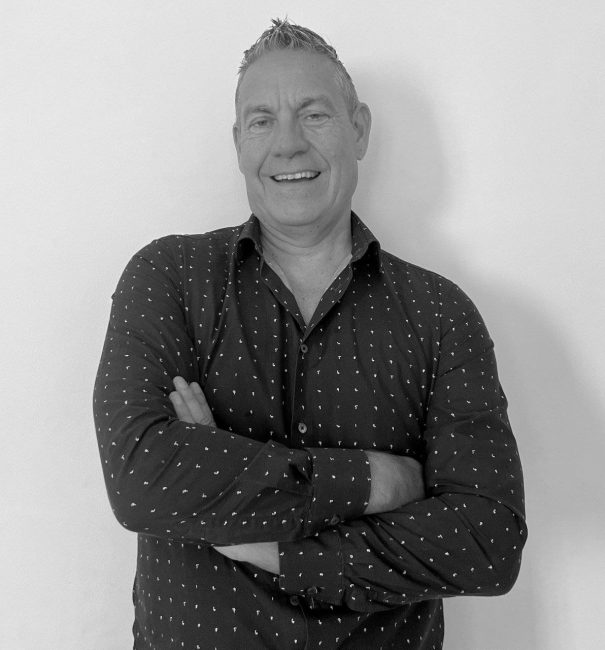 Jack Smies
CTO
Jack is a senior executive and has worked in companies such as Accenture and Wipro. He has a broad range of technical experience from large scale dev ops, mobile technologies, web, artificial intelligence to Web3 and Blockchain. He was a very early bitcoon adopter and has been involved with crypto since 2011. He is the founder of private equity firm IOP Capital and CEO at Elephantthink a technology and AI focused company. Jack is a keen mentor and has been the technology advisor for a number of start ups, including energyweb.org and H20.ai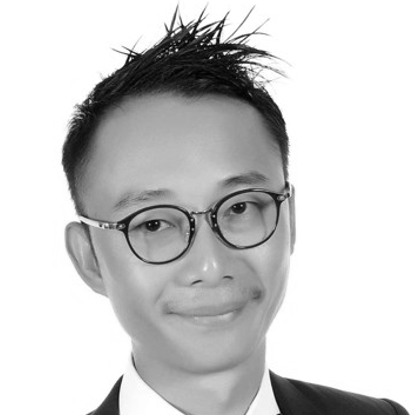 Peter Tsang
Investor Relations
Peter co-founded and acted as strategic thought leader for a virtual multi-family office with asset under management in excess of US$600M. Having established and executed investment decisions across global asset classes particularly stock, private equity, venture capital, blockchain and cryptocurrency, Peter has over 15 years of financial and operational experience from both private and public companies. He has invested in 4 fast-growing, early and growth stage tech companies (Applicaster, Guesty, Bizzabo and Similarweb), resulting 1 IPO. He also advises hedge funds, family offices and institutional investors to manage and trade physical art as a digital form of ownership certificate (NFT).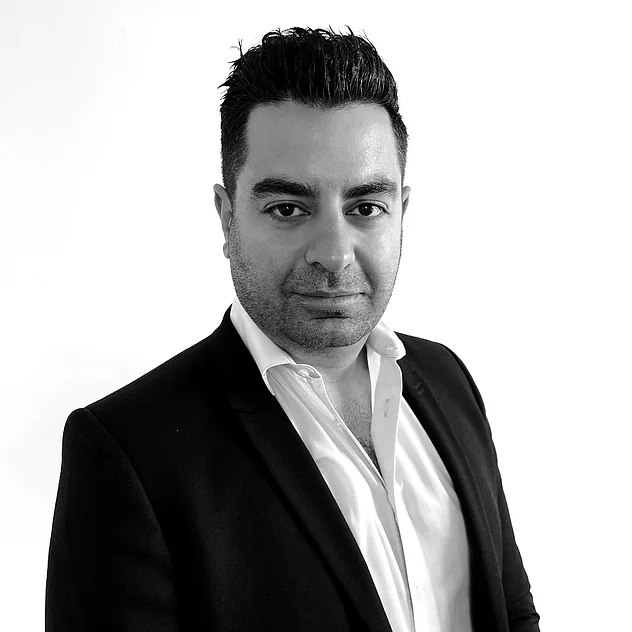 Ali Homayouni
Partnerships
Ali Homayouni, based in London. Ali served as the Executive Director of Global Retail Advisors, a global real estate company in New York. Previously, he worked at BlackRock as Vice President in London and New York. BlackRock is the world's largest asset manager, with $8.67 trillion in assets under management as of January 2021. Prior to that, he worked in a large hedge fund in UK. With a career spanning over 15+ years in developing and directing sales strategies in commercial real estate industry, where he was listed at NY's top commercial real estate broker in the New York Times. Ali is an experienced salesperson with a proven track record in deal and revenue generation, relationship management and communication. Ali has a passion for blockchain technologies, digital assets and working with early-stage startups focused on transforming financial services for the better.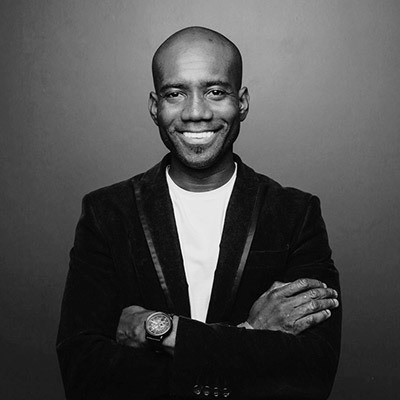 Dalton Grant
Head of Staff
Dalton is driven by a strong passion for workability, sustainability and extraordinary relationships. He thrives on thinking outside the box and creating partnerships to support the exponential growth of crypto start-ups. In 2010, Dalton began an obsession with mining bitcoin that led to a desire to understand blockchain technologies and crypto currencies. Dalton is highly skilled in creating partnerships at the leading edge of emerging technologies. He is excited for the future of blockchain technology and the freedom it will create for all people.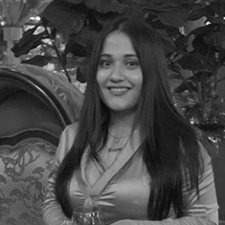 Sonali Rawat
Community Advisor
Sonali Rawat, the former Director of Social Media Marketing of MeDIA eYe, is a keen and passionate enthusiast and teacher in blockchain and has intelligently contributed to the social media success of many prominent and famous projects like UniFarm, OroPocket, PolkaBridge, QuaiDao, Gains associates, ASKO Lend and others too numerous to mention.
We are growing and need great people to join us for this journey. Check out our open positions.
BE PART OF OUR JOURNEY
FROM THE START
Private Sale: Due to unprecented demand, our private sale is now completely oversubcribed. However if you would still like to speak with us re partnerships etc, please email us at:
Please see our TGE schedule in our whitepaper.
Please note we cannot accept token purchasers from USA or territories.