The Official Animal Concerts Roadmap
Welcome to the official update for the Animal Concerts roadmap! Our vision is to revolutionize the entertainment industry in Web3 — and it all begins with you, our loyal community. To ensure you stay informed about what to expect for the upcoming months and years of Animal Concerts development, we've created a four-phase roadmap detailing everything we've planned so far. Specifically, we will be focusing on the following three verticals throughout the roadmap:
We hope this will give our community an idea of the scale and scope of what we want to achieve — as well as a detailed look at the steps involved. So without further ado, let's hit the road!
Phase 1 is the beginning of the Animal Concerts roadmap — the inception of an idea and the start of our journey. To recap, during this stage we sought the support and investment of several key crypto venture capital firms to lay a solid foundation for our four-phase plan. This initial round of funding was a massive success, with $12 million raised from leading firms such as Master Ventures, Sheesha Finance, Maven Capital, Majadao, Magnus, Kangaroo, Ferrum, Metrix Capital, OIG, and more.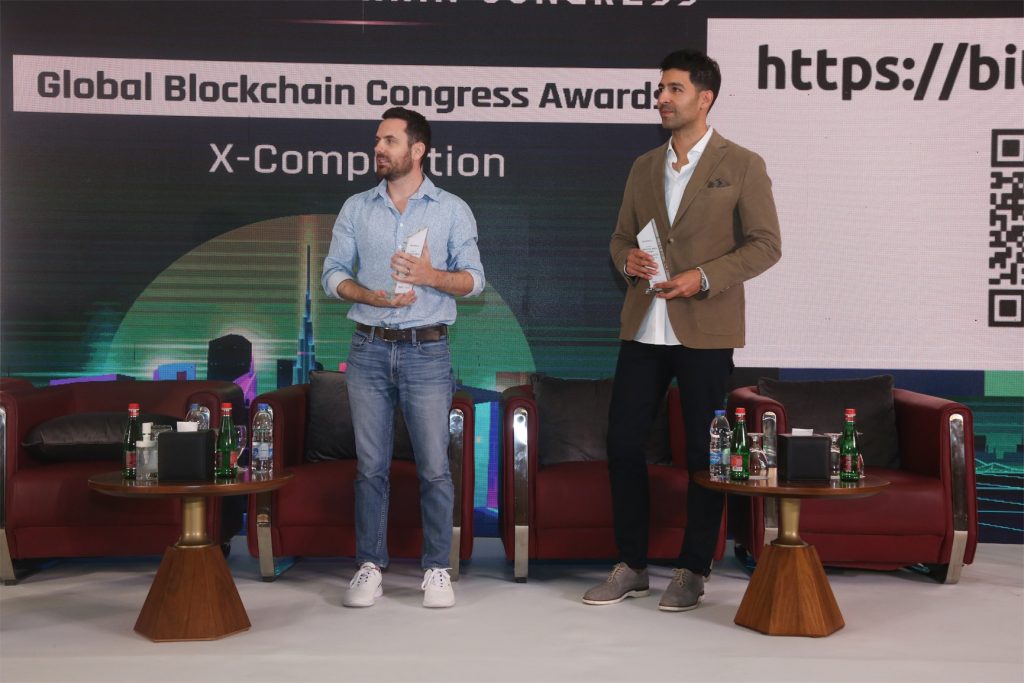 This phase also saw Animal Concerts win a second-place award at Agora's 9th annual Global Blockchain Congress in the inaugural X Competition, an initiative for finding, supporting and celebrating the change-makers and industry disruptive nomads who dare to challenge the status quo. This was a huge achievement and helped us gain more exposure in the blockchain and Web3 space! With the funding and exposure secured, we produced some of the most exciting concerts in the industry, enlisting A-List artists like Alicia Keys, Nelly, Meek Mill, Diplo, and Paul Oakenfold as highly-visibile, headlining performers!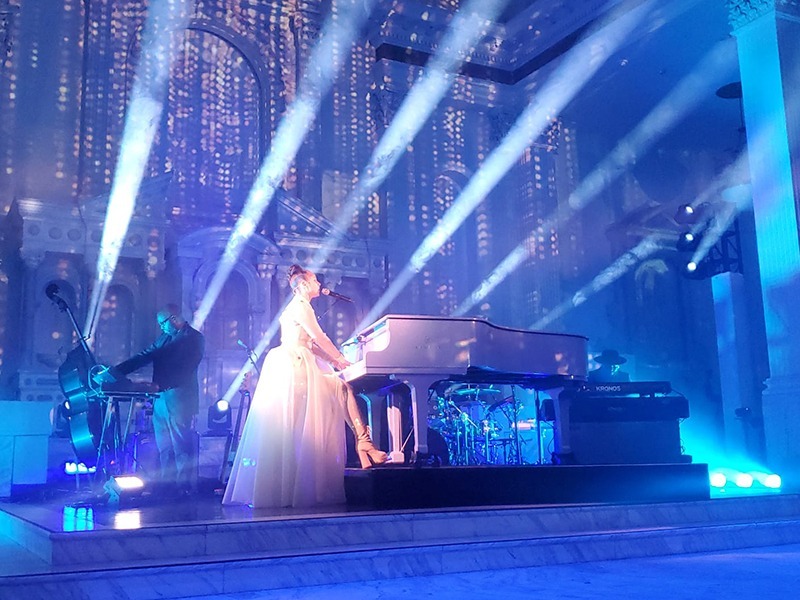 In addition to these exciting concerts, we also held a successful token launch, including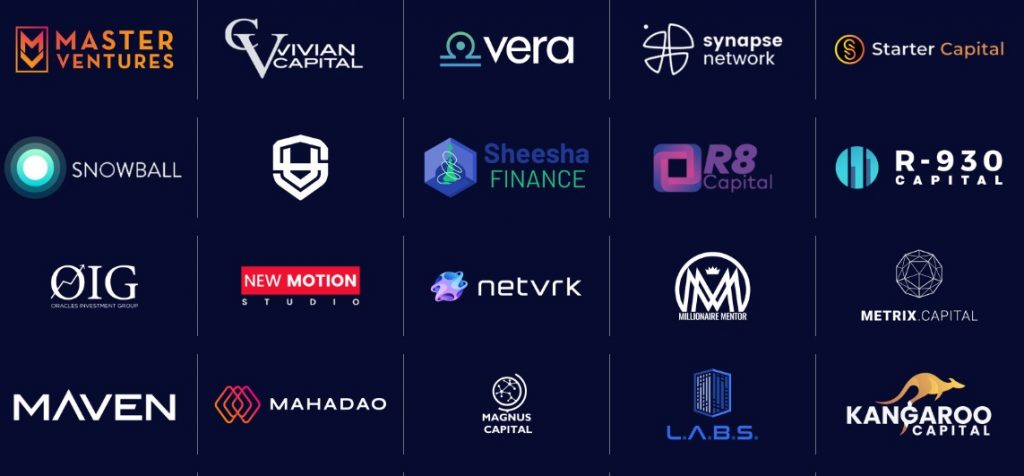 Phase 1 of our roadmap was an undeniable success, allowing Animal Concerts to fund our operations and give back to the community in meaningful ways. But this is only the beginning! Thanks to our partnerships with some of the biggest names in the industry — like Cointelegraph, ConsenSys, Decentraland and Polygon — we are sure to bring even more exciting opportunities your way!
Phase 2: The Animal Concerts Fan Experience
If you're looking for a truly immersive experience, Animal Concerts has got you covered. Phase 2 is all about doubling down for our community through the Animal Concerts Fan Experience cross-platform app, and we can't wait to share it with you! The Fan Experience will allow users to immerse themselves in the Animal Concerts ecosystem like never before, by enabling them to attend exclusive events through live streaming, engage with amazing creators and earn $ANML tokens for participating in activities.
We also have a unique value proposition in the form of Fan Experience NFTs that takes the content powered by Animal Concerts to the next level. This premium offering created by Animal Concerts will allow holders to enjoy access to even more exclusive content, experiences and events — quite an irresistible opportunity!
Interested? You can guarantee early access now by being an $ANML token holder! If you miss out on the presale, don't worry; the general public will also be able to purchase and trade Fan Experience NFTs at a later date.
Additionally, we are also planning to launch an Animal Concerts App during Phase 2. This will be a digital wallet that can hold $ANML tokens, concert tickets, NFTs and other items purchased from our store — allowing users to have all their favorite Animal Concert collectibles in one place!
Phase 3: The Animal Concerts Metaverse
In Phase 3 of the Animal Concerts roadmap, we're creating an even more immersive experience for fans to watch performances and connect with other community members. During this phase, we will launch the Animal Concerts Metaverse, a live experience for fans to watch artist performances, connect with other members, hang out in virtual venues and explore digital content such as goods, collectibles and redeemables. Key features of the Animal Concerts Metaverse include:
We will also improve the functionality of features from previous phases, including the Animal Concerts App, allowing users to access virtual concerts directly through the app.
Our main priority with Phase 3 is to create an engaging space where fans can explore the Animal Concerts ecosystem and make new friends all in real-time while enjoying performances by their favorite artists. To make this accessible to as many people as possible, Animal Concerts will allow users to access the metaverse environment from any kind of device: VR headsets, desktop computers and even mobile devices!
Get excited about the future of Animal Concerts
First of all, we would like to extend a massive thank you to all of our community members, loyal supporters and Animal Concerts enthusiasts — we wouldn't have been able to get to this point without your support. Moreover, we are thrilled with what is to come and the limitless possibilities of Web3! The launch of $ANML, paired with the upcoming Animal Concerts Fan Experience, metaverse utility and our secondary marketplace will put Animal Concerts in the center stage of Web3.
For those who want to join a tight-knit community that is set to rock the world of Web3, simply head over to
the official Animal Concerts Discord
and join in on the fun. We'll see you all on stage, so keep on rockin'!