We stream concerts in the Metaverse
Animal Concerts is building the Next Generation of Live Events in the Metaverse. We are revolutionizing the music industry for fans and artists worldwide: delivering unique, physical concerts with A-list artists, collaborating on NFT drops, live streaming in the Metaverse, and tokenizing that entire experience!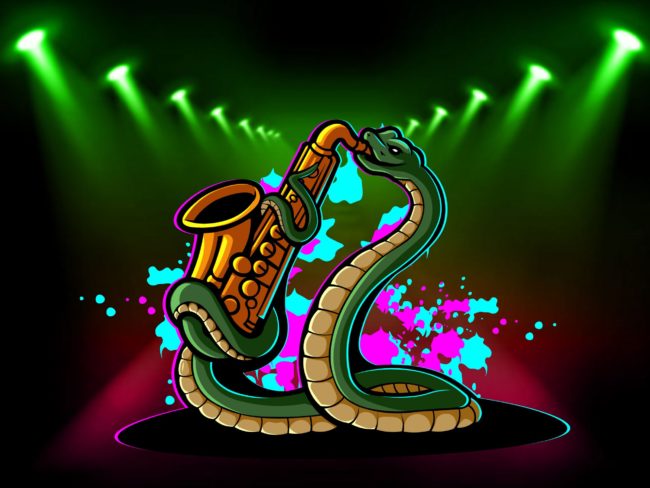 MAXIM HALLOWEEN PARTY WITH NO.1 ARTIST FUTURE
FUTURE is currently number 1 in the charts  with Drake
Grammy-Award winning rapper, FUTURE is a certified hit-maker with multiple platinum singles including Life is Good, Mask Off, Where Ya At, F*ck Up Some Commas, and countless more. Always in the studio, he's collaborated with everyone from Drake, to Post Malone, Lil Uzi Vert, Kendrick Lamar, The Weeknd, and even Taylor Swift. His singles and collaborations have earned him over 127 entries on the Billboard Hot 100, the third most for any rapper in history. And with over 38 million monthly listeners on Spotify, he is a household name when discussing influential hip hop and trap artists.
Look out for our exclusive announcement soon on Twitter​
Look out for our exclusive announcement soon on Twitter​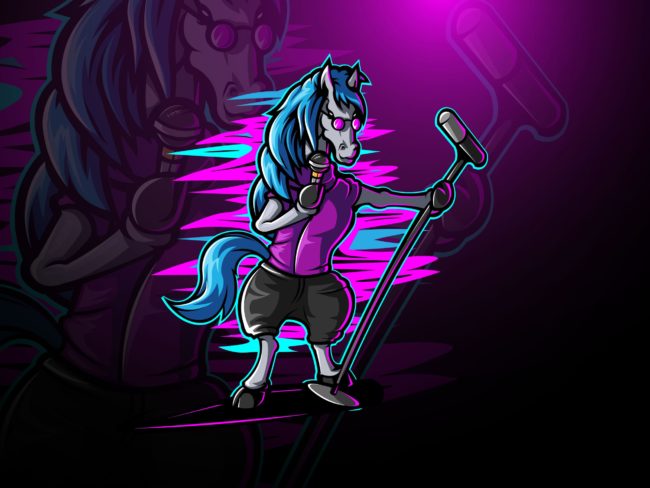 We have assembled a strong team of experts from diverse backgrounds to turn this vision into a reality.
Made up of Executives from Technology, Software Development & Blockchain, Banking & Hedge funds, Media & Retail, we have a highly ambitious and driven team who will work together to bring blockchain to the music & entertainment industry in a way that the world has never seen before.
We are growing and need great people to join us for this journey. Check our our open positions.
Animal Entertainment Group
With declining album sales, the increase in streaming and limited touring capacity, artists' revenues have been declining sharply, yet fans are starved for interaction and are looking for a more personal connection with their beloved musicians.
Events globally are moving online – especially in the last year. The Belgian mega rave Tomorrowland went online in 2020 and sold over 1 Million tickets. People threw parties in their houses, invited their friends and partied like they were there. This is now becoming mainstream and the potential here is enormous.
We will host concerts for big name artists and stream it online to an almost limitless audience globally. We are creating brand new revenue streams for artists, and new and interesting ways for fans to interact with them – bringing artists and fans together we are solving the problem from both sides. We already have agreements with several household name artists for concerts later in the year, with many more Tier 1 bands and DJ's under negotiation. 
BE PART OF OUR JOURNEY
FROM THE START
Private Sale: Due to unprecented demand, our private sale is now completely oversubcribed. However if you would still like to speak with us re partnerships etc, please enquire on the form or the calendly below
https://calendly.com/colinfitz
Please see our TGE schedule in our whitepaper.
Please note we cannot accept token purchasers from USA or territories.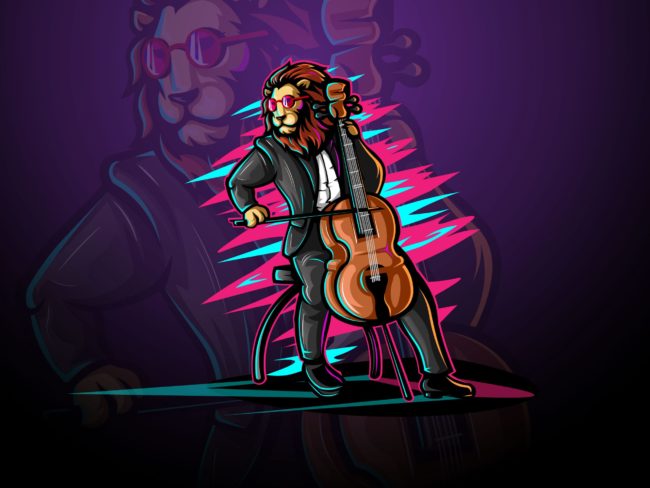 This website and associated document's explanation of the project's specific details is an invitation to the general public. It is not, and cannot, be considered an investment or a commitment to any particular or unspecified matter. Those who want to participate in, invest in, or collaborate in this project must be aware of all the project's risks. Trading cryptocurrencies and digital assets is incredibly dangerous and risky. Readers of this white paper should never spend more money than they can expect to lose in cryptocurrencies.