May has been another busy month. We currently have 6 NFT drops in progress. Soon we will release a new roadmap with an overview of Animal's direction, goals and milestones. We are currently finalizing plans for some additional tech for metaverse concerts and are delighted to have recently partnered with PaxWorld, winner of the Best Metaverse at AIBC Summit in Dubai. We have acquired notable catalogs, containing music from multiple top artists, and have partnered for the Web 3 rights to explore NFT options, Metaverse concerts, and more.
We are working on our own Metaverse stream targeting the end of the year. We have undergone beta testing for V1 and are excited to show you a sneak peek inside. We'll post some screenshots and videos over the coming months so you can follow our progress.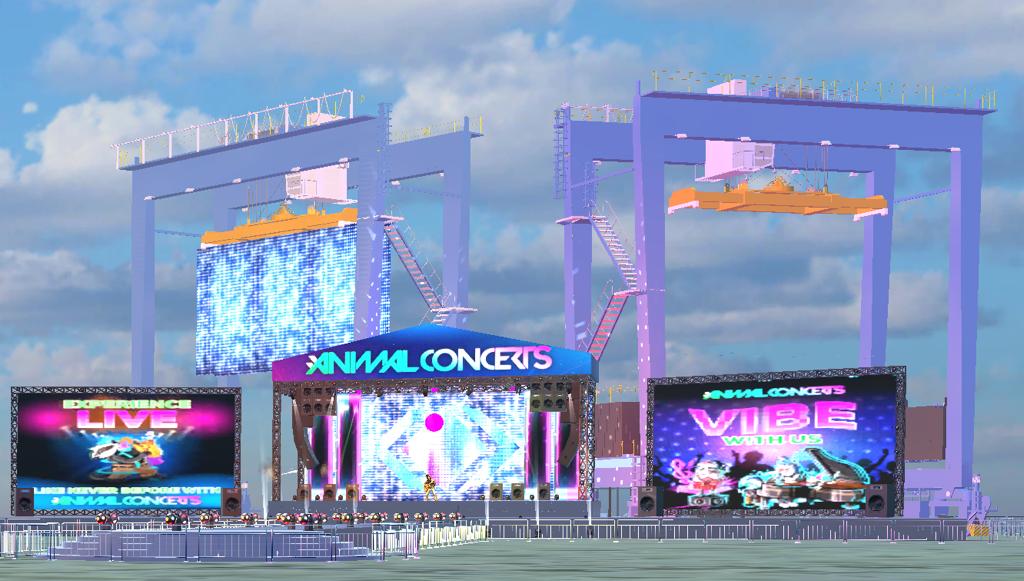 As you know we own the rights to the Hard Working Man song by the Avila Brothers featuring Billy Ray Cyrus and Snoop Dogg – this is game-changing in the music industry and has positioned us as a serious player in the space, attracting attention from a number of A-list artists, and giving us the opportunity to make valuable industry contacts with those who wish to follow suit; expect more to come! Using this song, we will be doing a record-breaking NFT drop with Crypto.com; Expect next level redeemables and NFT art! Depending on market conditions, we are looking at dates this summer. We will keep you updated and will be announcing ways that you can get on our whitelist very soon, so keep an eye on our socials.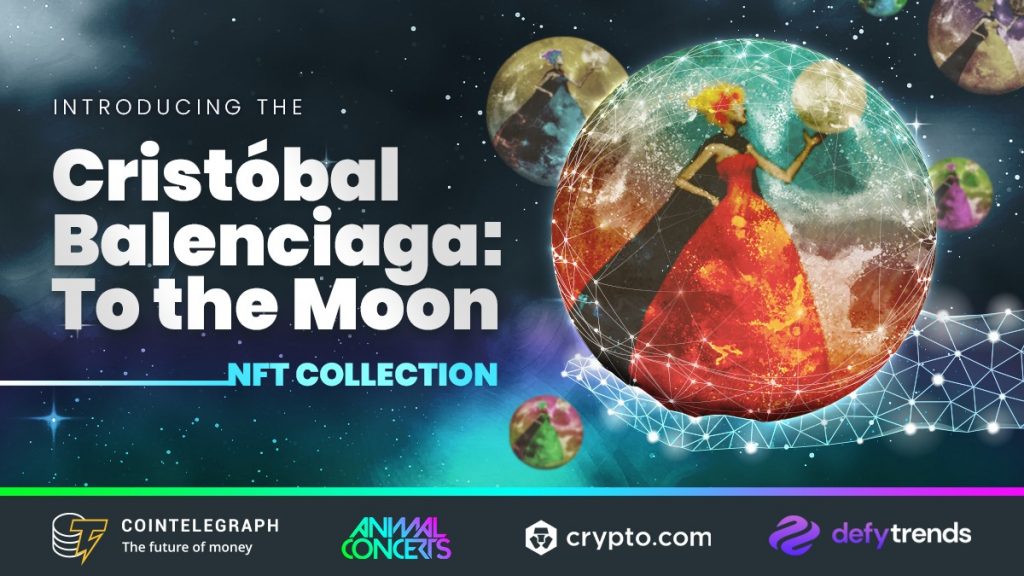 NFTs at the Heart of Women Empowerment
Women took center stage at the powerful Defy Trends brunch to promote Cristóbal Balenciaga: To the Moon NFT drop, with special guests Swan Sit (included in Entrepreneur's 100 Women of Impact) and Ariana Waller (CEO of Mueshi). The drop is significant in setting the standard for NFT Meta-Fashion through community building, inclusivity and most of all empowerment. Click the link to find out more about 'Cristóbal Balenciaga: To the Moon' and for your chance to get on the whitelist.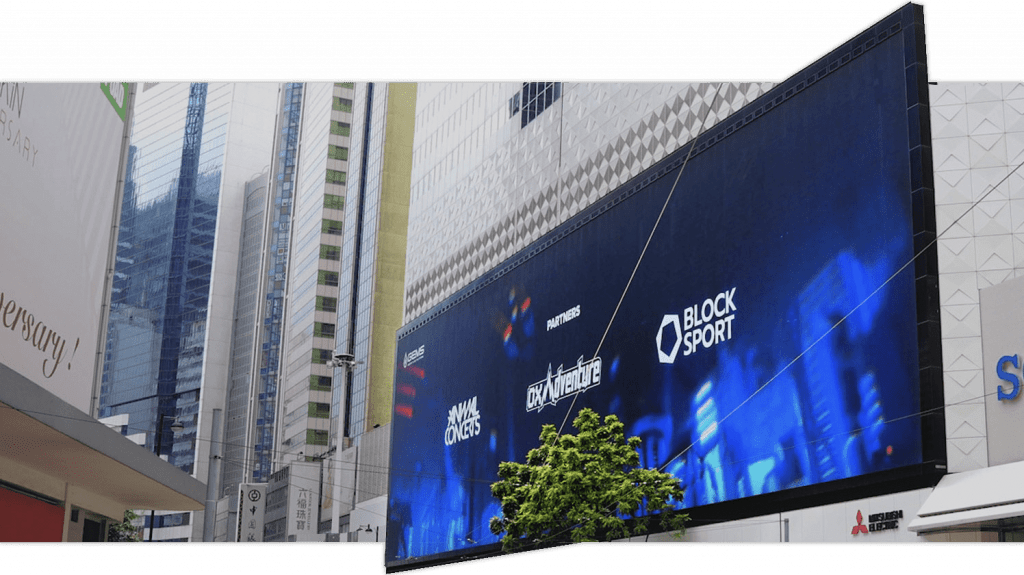 Animal Concerts Meets Hong Kong
Animal Concerts was recently featured by GEMS in SOGO, one of the largest shopping malls in Hong Kong. We are excited to be part of the GEMS ecosystem and can't wait to see what the future holds for our partnership!

Our ambassador program is designed to choose the best of the best within our community who will help us spread the Animal word by sharing, retweeting, liking, commenting, and more. Each month our top ambassadors bag $ANML tokens, too easy ⬆️ ⬆️ ⬆️.
Lastly, we will be jumping into discussions over on Twitter Spaces with Bernard Alexander (the man behind A Hard Working Man song), next week. Soon to be announced on our socials, so make sure you tune in to hear about how he's working with Animal to change the game in the music industry.
***** Sign up to our
Newsletter
to be the first to get these updates straight to your mailbox.